with awesome Python instructor Aryaen
Python
"Python is much simpler than other languages which is why it is a great place to start coding. It also has an endless amount of possibilities.
If you are into coding, I highly suggest you learn Python."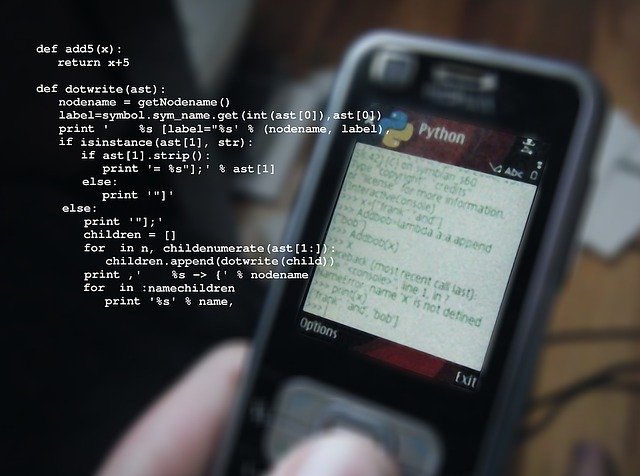 Scratch
Scratch is a block-based programming language, ideal to introduce coding to kids, because it's fun and easy, as there's no syntax involved.
Please use the calendar below to book your private online workshop. You can book up to 20 sessions at a time.
We accept major credit cards or Visa Debit Card with safe PayPal system. Please contact us for e-transfer options, or if you have to reschedule or cancel your workshop. Cancellations will incur a $5 transaction fee.
Back to Private Online Workshops