Now you can learn from the comfort of your home!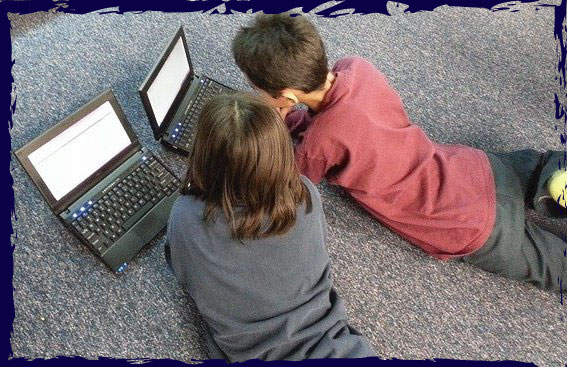 Introducing Nat's Robotics Academy Private Online Workshops, for kids 9-15 years old.
Learn how to program video games with Java Script, CSS and HTML, or Python. We also teach Scratch for younger kids. All you need is a computer, Internet access, a Gmail account, and a desire to create!
Our online workshops are composed of one-on-one sessions of one hour each, for only $15/hour. You can book up to 20 sessions at a time.
Please book your sessions using the calendars below:
We accept major credit cards or Visa Debit Card with safe PayPal system. Please contact us for e-transfer options, or if you have to reschedule or cancel your workshop. Cancellations will incur a $5 transaction fee.