Now you can learn from the comfort of your home!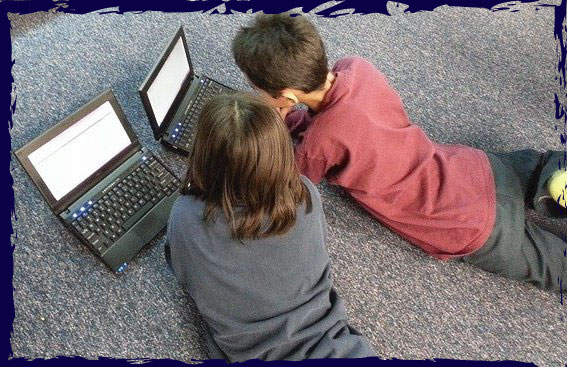 Introducing Nat's Robotics Academy Private Online Workshops, for kids 9-15 years old.
Learn how to program video games with JavaScript, CSS, HTML, or Python. We also teach Scratch for younger kids. All you need is a computer, Internet access, a Gmail account, and a desire to create!
Our online workshops are composed of one-on-one sessions of one hour each, for only $15/hour.
JavaScript, CSS and HTML Workshops
JavaScript is a lightweight computer language, used to program websites and videogames. It can change what you see on a page, react to users input, run games, and much more!
HTML – Hypertext Markup Language, and CSS – Cascading Style Sheets are two of the main languages used to create videogames and webpages. While HTML describes the structure to the browser, CSS makes the page look nice, by telling, for example, what colours, fonts and sizes to use.
Python Workshops
with awesome Python instructor Aryaen
"Python is much simpler than other languages which is why it is a great place to start coding. It also has an endless amount of possibilities.
If you are into coding, I highly suggest you learn Python."
Scratch Workshops
Scratch is a block-based programming language, ideal to introduce coding to kids, because it's fun and easy, as there's no syntax involved.
Please use the calendar below to book your private online workshop. You can book up to 20 sessions at a time.
We accept major credit cards or Visa Debit Card with safe PayPal system. Please contact us for e-transfer options, or if you have to reschedule or cancel your workshop. Cancellations will incur a $5 transaction fee.
Back to Home